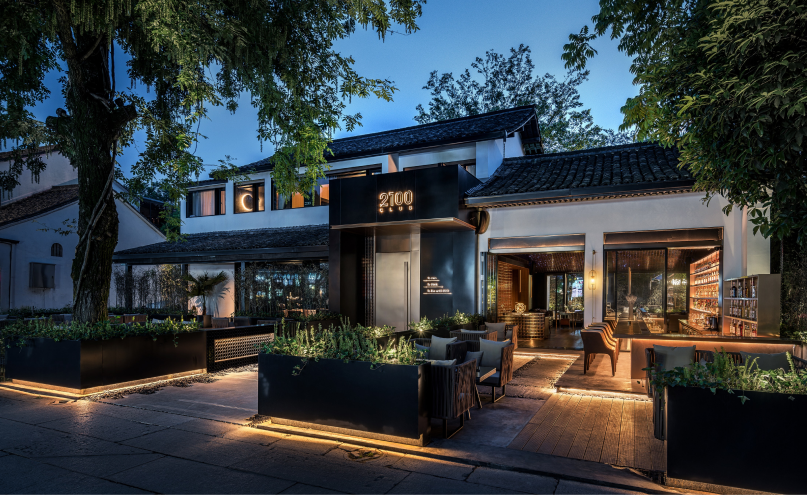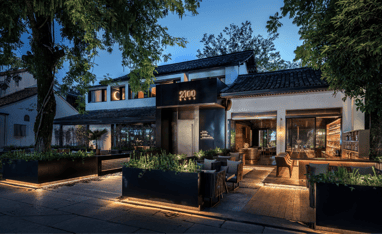 Looking for the true dream-come-true family home? Pleasantview Gem boasts 5 on-suite bedrooms, a garden and two separate living areas, making it easy for even a big family to relax and unwind after a busy week. Closely situated to the local Pleasantview College, this neighborhood is popular among families.
Complete with two decked patio areas and spacious open living areas, this 5 bedroom property comes with air conditioning, private garden, underground parking and fully customized interior design and furnishing. With a vast array of various materials and solutions to choose from, Pleasantview Gem is all about creating a home for you and your loved ones.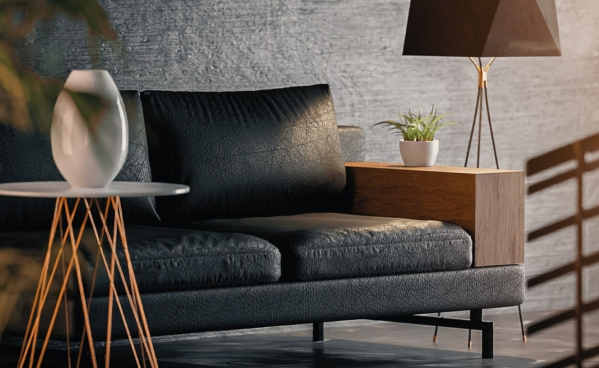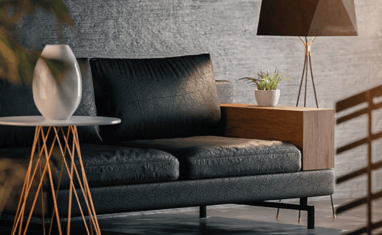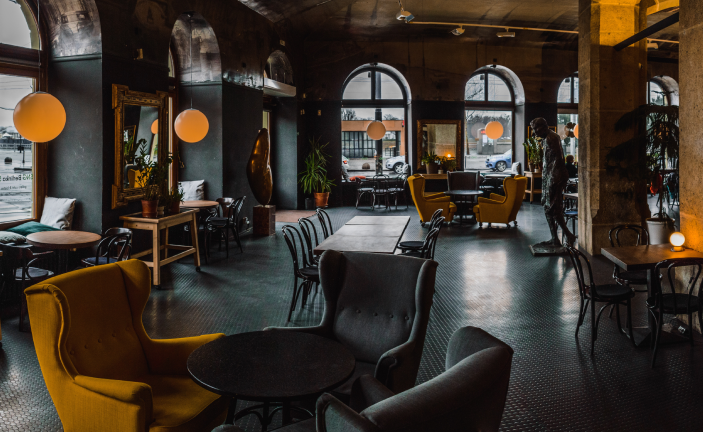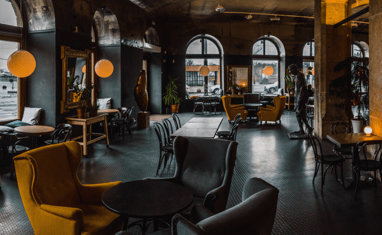 As all Hackney properties come with custom-made furniture, you won't need to make compromises in your living space, ever.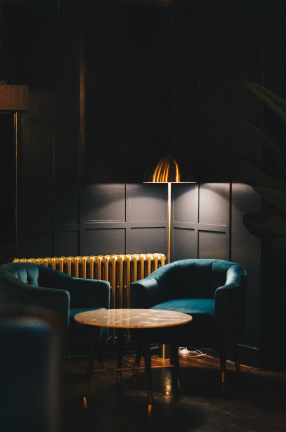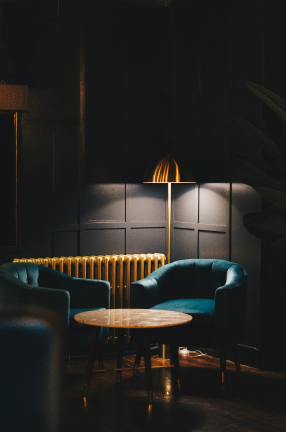 DETAILS
Bedrooms
5

Size
8,250 sq. feet

Total Floors/Stories
3

Parking Spaces
2

Year Built
2020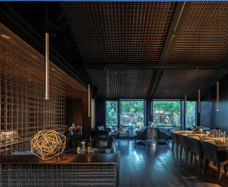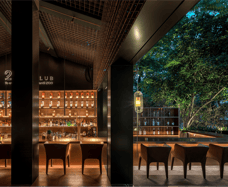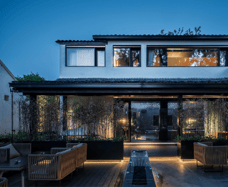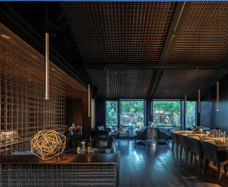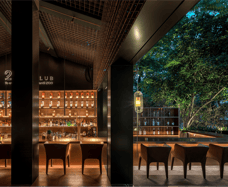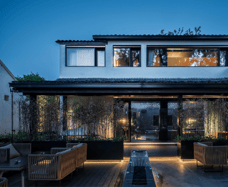 HOUSE VIEWING
We are here to help you find the perfect place for your family. Depending on your needs, we'll suggest properties to view and book you in for your viewing.
NEGOTIATING TERMS
Once you've found the property of your dreams and are ready to place an offer, we will contact the seller and negotiate the best terms to suit your budget and needs.
CLOSE CARE-FREE
We don't play around – that means that our bold and confident approach to closing results in you walking away with the keys to your new dream property.